---
Strategic Planning
"Rick is in the third year as our strategic advisor and, as a result, our initiatives and goals are actually happening! Our strategic planning is no longer a cloud in the sky we cannot get hold of but is an action plan that is producing results.  He has been a great partner to our organization."
Diane McClendon
Executive Director
DallasHR and The HRSouthwest Conference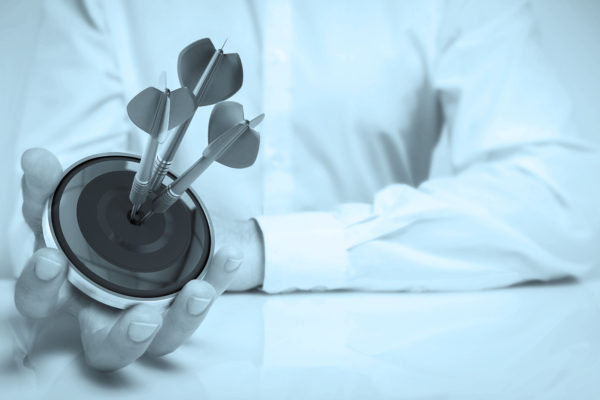 Do your people have a hard time making the "right" decision?  Do you talk about doing things differently, but nothing changes?  Are your employees fully engaged?
Setting direction for your people is the primary role of a leader. Everything else will need to follow and be evaluated in context of your strategic plan.  Your strategic direction is what gives everything else relevance.  Having a clearly articulated Mission, Vision, Goals and Strategies makes it possible for your employees, customers, investors, and other stakeholders to fully engage in your success.  Your Strategic Plan details what game you are choosing to play, and how you plan to win.  Without a clearly articulated direction, it is impossible to make informed operational decisions.  Your clear vision enables you to:
Evaluate the structure and infrastructure of your organization
Tell if you have the right controls in place
Determine if your organizational culture will require changes
Know that you have the right people with the capability to make your vision a reality
---
Our Process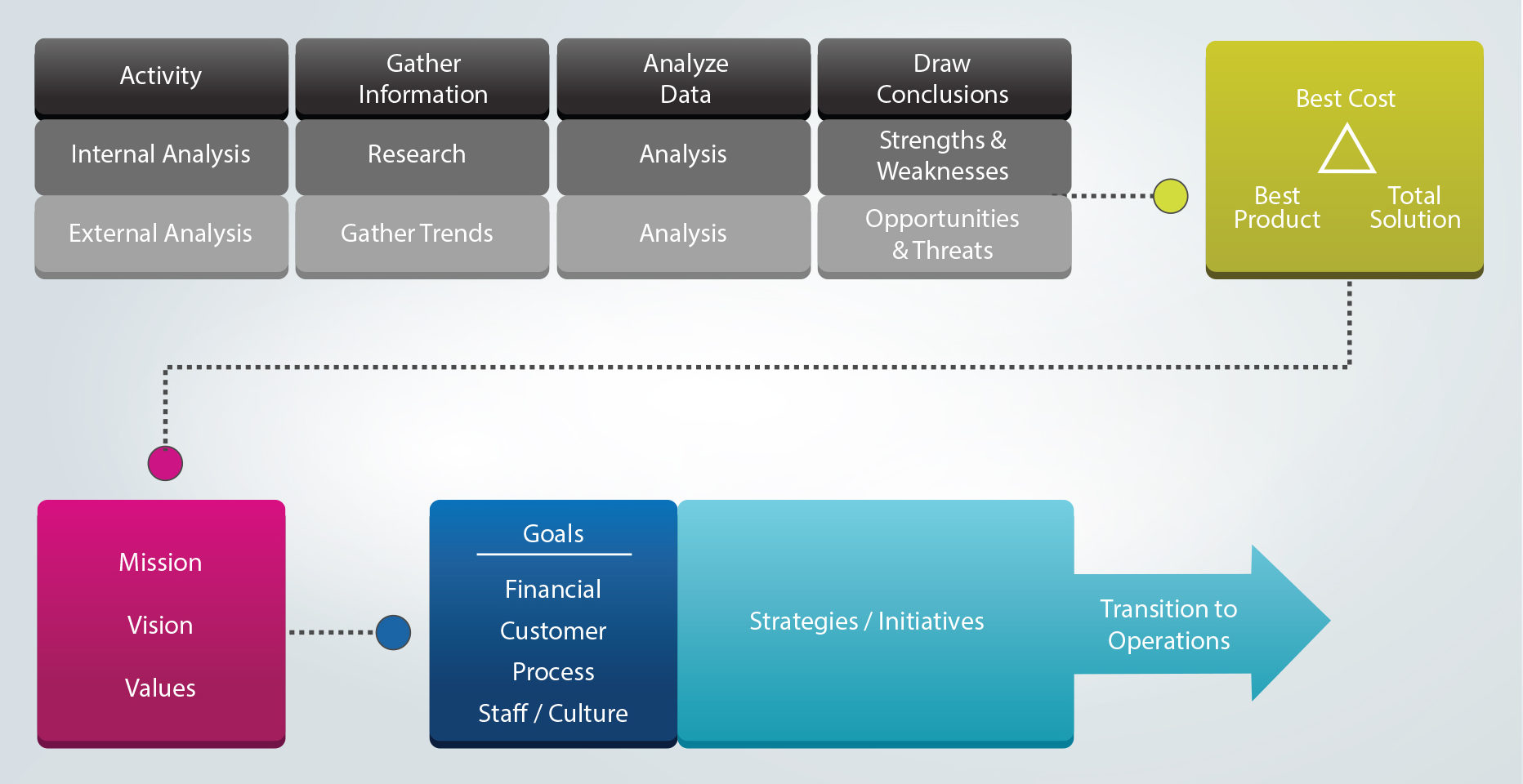 Our process will take you and your team through a series of exercises designed to surface and resolve differences of opinion. By the time the Strategic Plan is completed, you will have a stronger, more unified team, and you will have a plan that every one of your team members will support. The act of going through the process as a team is almost as important as the resulting Strategic Plan. Our process ensures there is a common understanding of the purpose and direction your organization is taking.
This process is customizable and scalable to fit almost any level of complexity, and almost any budget.
---
"I can not recommend Rick Robinson highly enough. Not only did he assist me in day-to-day business operations but also overall long term strategy for growth. Always organized and completely focused, Rick made me feel comfortable in all aspects of my business growth, while never being afraid to challenge preconceptions. By carefully learning my business and its needs, he has been able to steer my business into new thought processes, markets, and growth that would not have been possible without him. Thanks, Rick!"
Michael Malphurs
Owner of Malphurs Interactive